The Top 10 Most Popular Posts of 2016
Another year has come and gone. 2016 was a wild roller coaster, I for one am happy to be in a new year. It feels like a fresh start. But lets never forget where we came from. Here are the top 10 most popular posts on Love Paper Crafts for 2016.
Starting off the list right with this adorable Fourth of July themed SVG cut file.
Alright, so the list is mostly full of cut files. You guys like them a lot! This one is perfect for back to school time and works wonderful as an embellishment.
A fun and popular cut file here on the blog is the plane svg cut file. It's a fun and easy to cut shape that has many uses.
We must have a lot of football fans as readers. Number 7 on the list is a football bow clip art and cut file. See how I made this into some planner paperclips in this tutorial.
The perfect cut file for a vinyl decal that can be easily added to a sweets jar.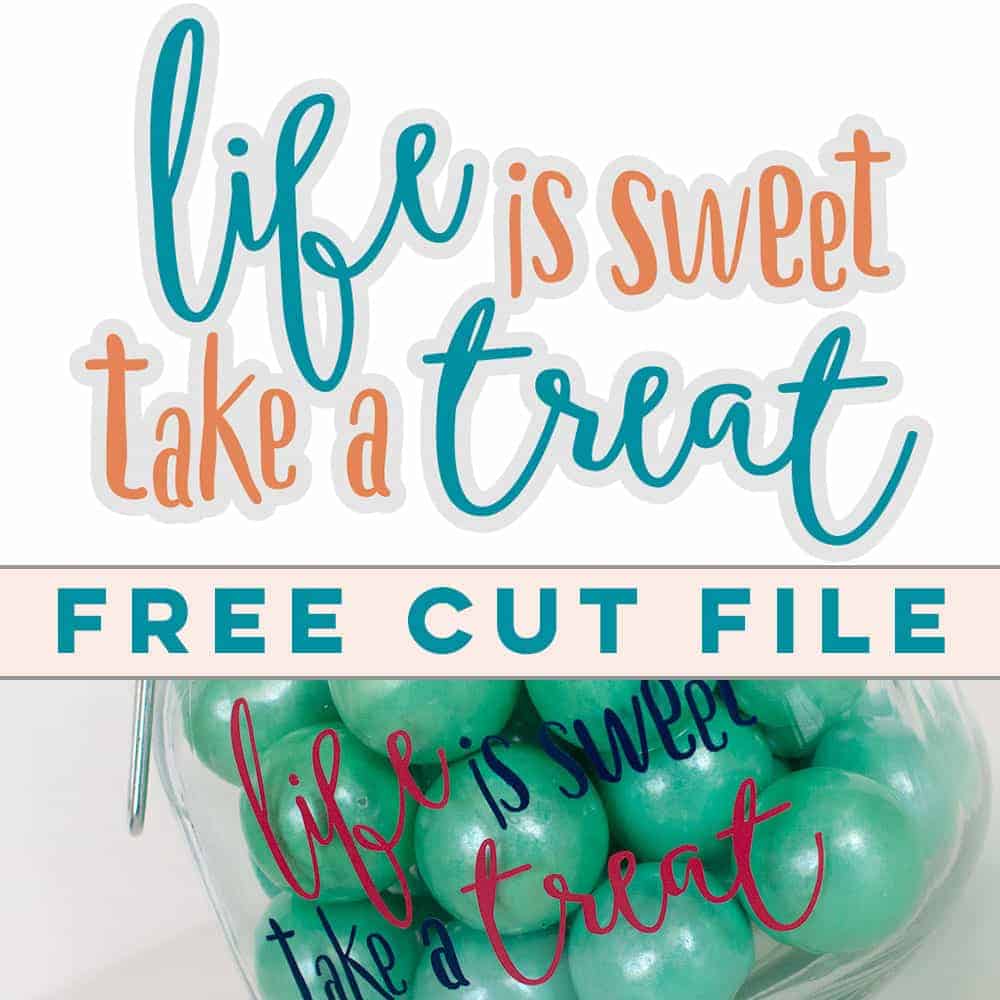 One of my favorite things to do in the Summer is go camping. I can't get enough of the pine tree smell and the lure of a campfire. You guys must feel the same because this cut file is number 5 on the list.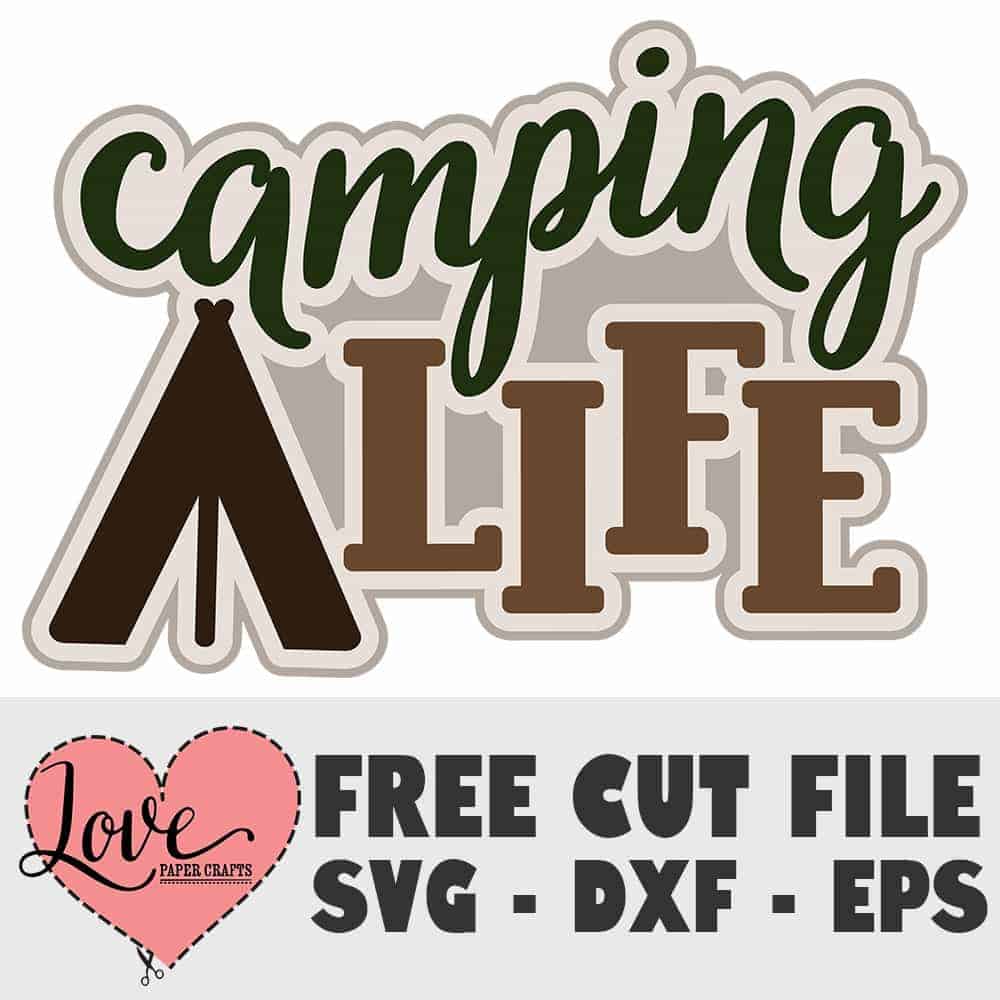 Arrows were very popular in design in 2016. Let's see if the trend continues in 2017.
Feathers were also very popular in 2016 but I believe they are classic and here to stay for a very, very long time.
2017 is the year for organization and motivation. Get your planner our and start planning.
Last but not least this practice sheet has remained one of the most popular posts on the blog. So you can expect some more calligraphy and hand lettering posts from us in the future.
2017 and Beyond
We can't wait to see what will be popular in 2017. Thank you all for the support over the last year and more. We <3 you all. Happy new year paper crafters!